Family Tree Estates
An 8-lot residential subdivision conveniently located less than five minutes off of I-93, Exit 5 in Londonderry, NH. All acre+ mainly flat lots in a serene cul-de-sac setting. Come build your brand-new dream home with us today!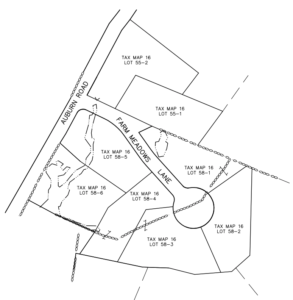 BUILDING INSPIRING SPACES
With every new venture, DHB Homes LLC remains committed to delivering quality homes that meet and exceed customer expectations.